Change management consultant and expert, Daniel Lock, releases free comprehensive guide to change management to help leader better drive change.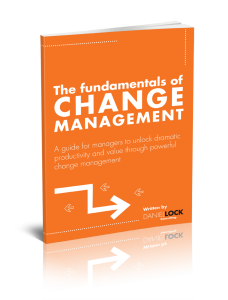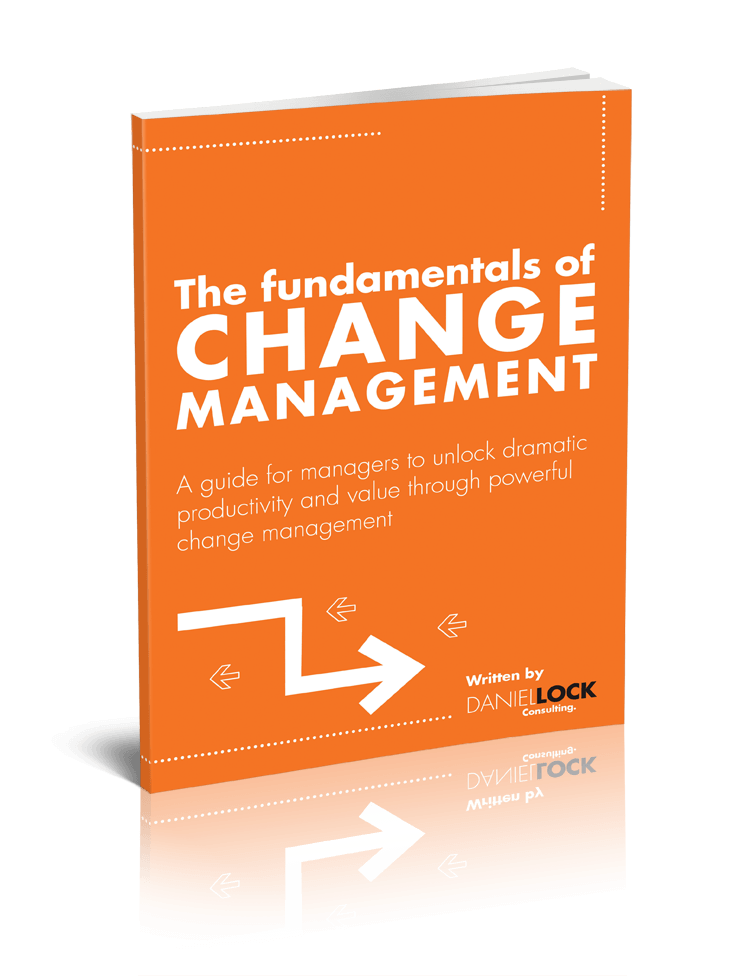 FOR IMMEDIATE RELEASE: (27th November 2013)
Sydney, New South Wales: Today, Daniel Lock principal of Daniel Lock Consulting is releasing a free comprehensive eBook to help change leaders understand and implement the fundamentals of change management to better lead change. Research shows that 70 per cent change efforts fail and that technology solutions alone do not drive productivity. What's needed is an approach that is people centric. This ebook covers the tools and processes need to accelerate change helping to realize benefits faster.
Of the announcement, author Daniel Lock said, "Most leaders know they must lead the change but often don't understand what that means and further how to engage the frontline leaders who are the engines who affect day-to-day change." Lock goes onto say "Change, whether it's strategic, process or technology driven means people need to alter their behaviours. Most leaders and managers vastly underestimate how hard it is to change behaviours. This guide will help change leaders support people to make that change in habits and behaviour."
In this ebook readers will learn the fundamentals of change management, why it's critical to achieve business outcomes, as well as tools and techniques to make change work.
How to make real change happen, with tools to help you along.
The role of top leadership, case studies of what not to do, and how to engage them for maximum impact.
Change leadership may start at the top but the power is in the middle. Discover how to get the heavy lifting of change done.
Learn what not do and avoid the major obstacles to change.
What support structures are needed and how to deploy them for maximum benefit.
The six steps to change: stay on track and implement rapidly.
A special must read report for CEOs, COOs, CIOs and operations managers, the ebook can be downloaded here.
About: Daniel Lock is the principal of Daniel Lock Consulting specialising in helping organisations to unlock value and productivity through project, process and change management. You can contact him on his blog DanielLock.com/blog, by email or twitter.
Contact:
Daniel Lock
Daniel Lock Consulting (Agency or Company)
+61 2 8091 7343
Daniel@DanielLock.com