Change Management Process:
The Ultimate Step-by-Step Guide
So, you want to know how to implement change
in your organization?
You're in the right place.
Everything you need to know about the Change Management
Process has been defined here, in one easy-to-implement
guide.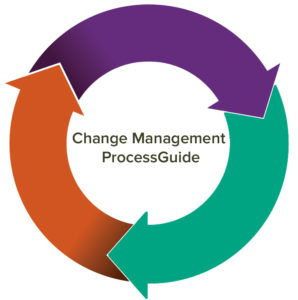 About The Author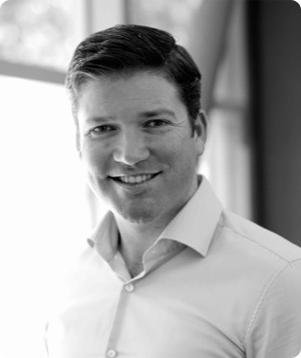 Hi.  I'm Daniel Lock and I am a change management consultant and speaker who helps organizations and change leaders implement rapid and sustainable change. Leading my first, large-scale change initiative was a memorable experience as most first-time experiences are.  It was the first time I'd been recognized to bring about a tough project and I thought I was on track to be the next CEO.
On the contrary, reality unfolded with $12 million going missing for a few days (yes, it was recovered I'm happy to report) on a project that was massively over budget and schedule.
Yikes!
I did, however, move on to the next project and that's when I decided to take change management seriously.
By doing so, I learned leading change is complex and nuanced at the same time.  It is both an art and science.
Having an ability to effectively and positively navigate the chasm between, which has enabled several organizations to make and save millions of dollars because the projects catered for both technology and people simultaneously.
My work has appeared in…

What people are saying

Thanks! I was impressed by the receptivity of the group to your stories and example in your presentation on the fundamentals of Change Management at our conference. It was a wonderful learning experience, and the value added was your humorous and energetic delivery. I can endorse his speaking and presentation without reservation and would be happy to discuss details or answer any questions about his work for us."
– DOUG POWER,
Conference Director IQPC Australia
---

I have had the chance to appreciate Daniel's excellent presentation on change management and the chairmanship facilitating at one of my conferences in IQPC Sydney. His energy, enthusiasm, and credibility were very valuable to the event's success."
– MICHELLE OLIVEIRA,
Project Manager at IQPC Sydney
Today, I'm inviting you to share in my success using my step-by-step change management process.
Introduction
Successful change programs don't just happen. Well-embedded change programs that are accepted, sustainable and deliver results are an outcome of careful planning followed by an implementation that is well-managed.
Harder than you think
Ideal results do show up.  Never by accident, though.
Ideal results show up because of good planning and flexible execution. To start with, planning for successful change management involves:
1

Recognising the right time to begin after assessing the problem or issue confronting the organization;

2

Being clear on the change approach and its goals before developing a detailed plan;

3

Arranging implementation support so the transition runs smoothly;

4

Monitoring the new design with fit for purpose performance measures that tell you when corrective action is required.
Takes longer than you think
Change is harder and more involved than most change leaders think.  One often-asked question is:
"How long does it take to get through the process from the business case to embedding a new design?"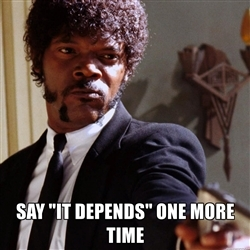 The answer is "it depends …"While that answer is not all that helpful, it is realistic.
Although all change management projects do have a beginning, middle, and end, each differs in design that needs to be carefully initiated, structured and thought through in sequence.
Here are some typical project timeframes worth bearing in mind throughout the design to prepare and include:
Procedures: 1-3 months
Processes: 3-12 months
Business Unit: 1-3 years
Enterprise: 3 – 6 years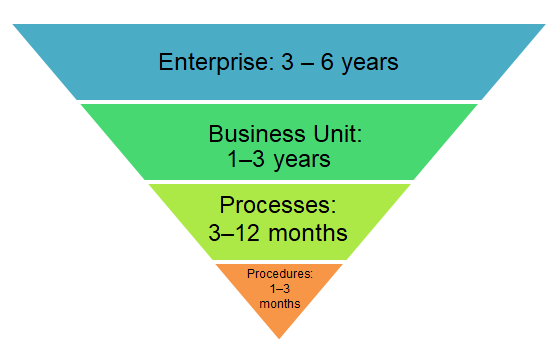 The Change Management Process:
A High-level Overview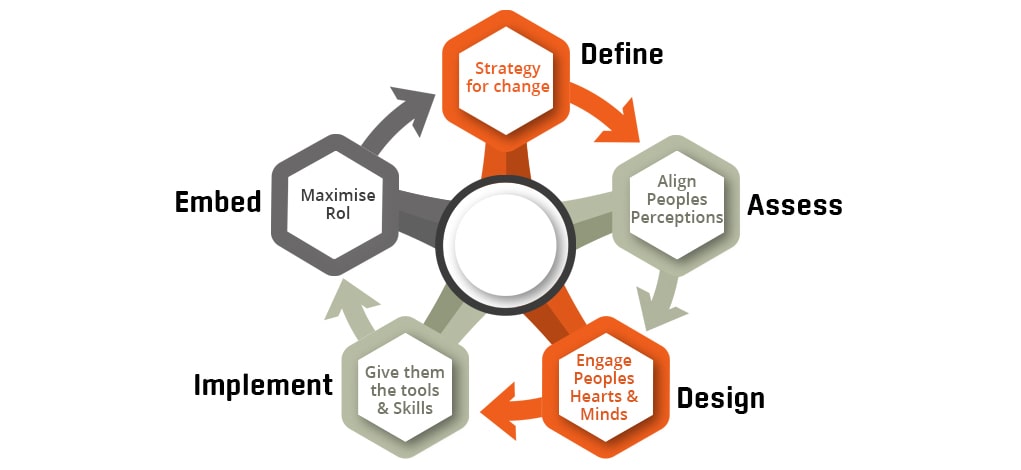 The five-step change management process from business case to organizational design, which has five sequential steps:
1

Define the strategy for change

2

Assess how people perceive the change

3

Design to inspire and engage the hearts and minds of people impacted

4

Implement and provide impacted people with the tools to succeed

5

Embed with the aim to maximize return on the investment
This diagram also illustrates the five organizational design enablers, which are essential to support the overall change management process.
Without leadership support, stakeholder engagement, change readiness, effective communication and training, it is difficult to implement the change, embed it and realize the benefits.
The more detailed view of this fits together is outlined in the plan and sequence diagram below:

Exclusive Blog Post Bonus:
Free download of Change Management Process Powerpoint Slide Template. These slides are easily customizable, helping you implement change management for maximum success.
Download the Bonus
Plus:
Get Access to my Free 7 part Email Course on "
Introduction to Leading Change
."
High-Level Overview of Change Management Design Plan and Sequence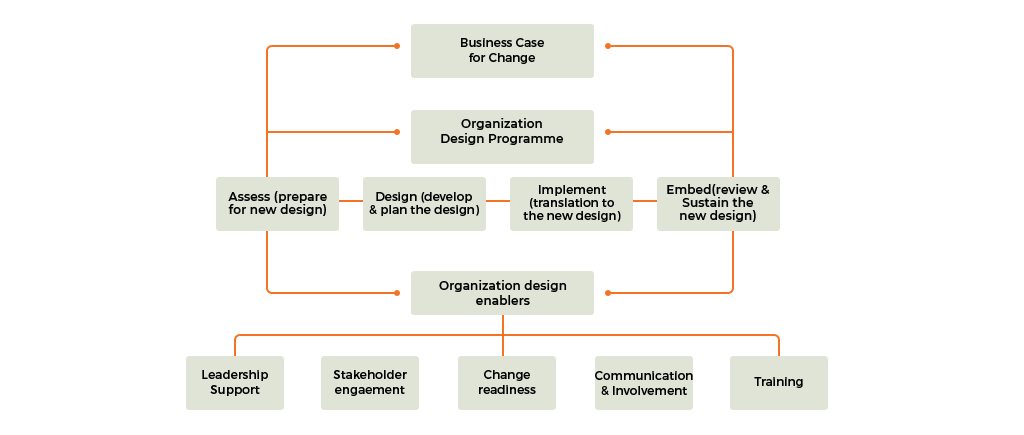 Let's explore each in turn:
1. The business case for change
The change management process starts with a business case.  This document needs to be agreed (i.e. signed off) and socialized before the change is considered for implementation.
Once the business case is agreed, then 'go-ahead' decisions are made and the change management team is mobilized. This team may be one person – the change manager (common on smaller individual projects), or a whole change management team on larger programmes (see Figure 2, Organizational Design Programme).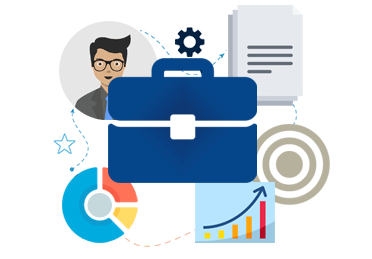 2. Organization design programme
The organizational design programme has four phases in the change management process: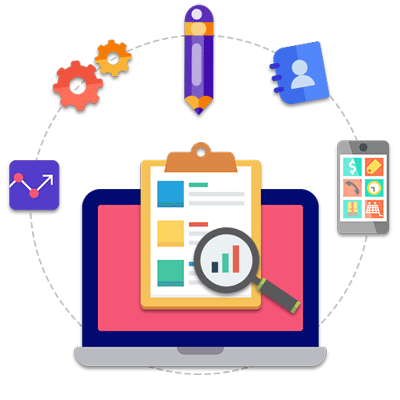 1. Assess- prepare for the new design by assessing impacts and stakeholder perceptions.
Once the strategy has been defined and socialized, the next step in the process is to assess the current state to be able to understand what needs to change to achieve the strategy. Assessment is an opportunity to prepare for design by understanding how things operate in its current environment and what needs to be considered and done to cross the chasm into the future state. At this point in the process, the organization needs to carefully listen to what its people can tell it about 'how things get done around here' to prepare for design.
2. Design – Develop and plan the new design
The design takes the intelligence and information gathered during the assessment step to compile and map out the necessary plans to implement the strategy ('who' is doing 'what' by 'when' and 'how').
3. Implement – Transition to the new design
Now carefully scoped plans are put into place during the Implementation step.  takes the intelligence and information gathered during the assessment step to compile and map out the necessary plans to implement the strategy ('who' is doing 'what' by 'when' and 'how').
During this step, the organization's people undergo training and upskilling to prepare them for success in the new environment.  They will learn the necessary skills to up
4. Embed – Review and sustain the new design
The strategy becomes the new mode of operation if it has been successfully embedded within the organization
3. Enabling organizational design
The final row has five change success enablers:
Leadership support
Stakeholder engagement
Change readiness
Communication
Training
This diagram and its descriptions present a neat picture.  Yet, as anyone familiar with large and complex programmes and projects know, it's far more iterative and messy than this diagram shows.
This visual can be used as a guide or an audit checklist. Although not necessarily in this order,  you'll need all of these elements to be present for an effective change initiave.
It can help you enquire into what might be missing and that if present, would help to drive a change that is more effective.
The process illustrated in Figure 2 is one that has started with defining the strategy for change (using a business case). It then assesses or gauges how the change is initially perceived before a design is developed. The design will factor in as many key attributes and interdependencies as necessary to ensure a successful outcome.
Let's briefly explore this one level down. Figure 2 shows the next layer of the design plan. It is a step-by-step approach that shows what we can employ to maximize change success.
The change management programme and project team structure
Organization Design Programme Governance Structure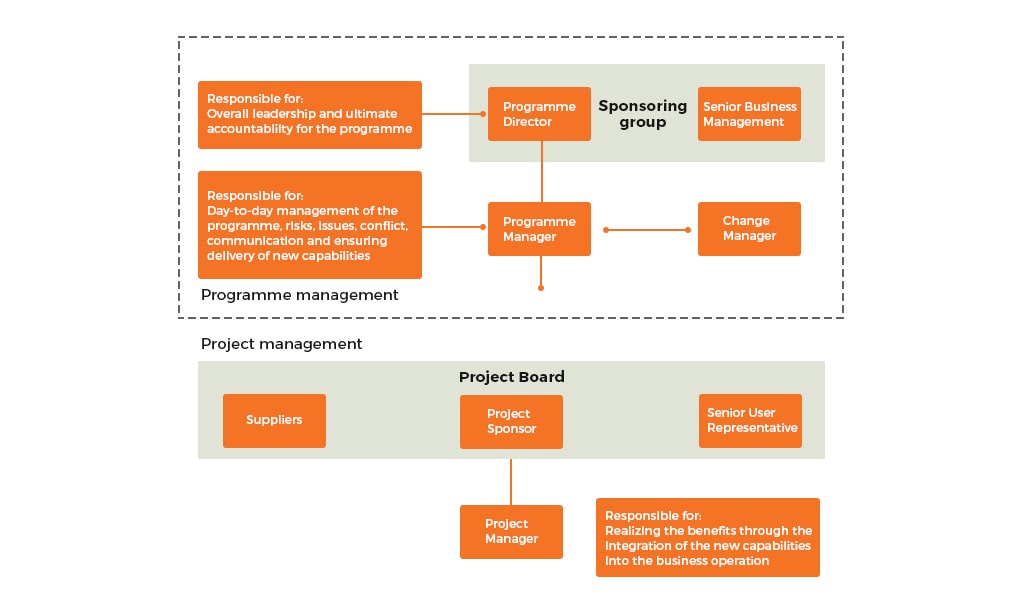 Figure 3
Small or individual projects may have just you (as the change manager) handling the entire project from start to finish.
Medium-sized projects may have you working in tandem or alongside a project manager and business analyst, and reporting to a project sponsor.
Large change initiatives need structure. Figure 3 shows the full scope of a large change initiative team.  It has a sponsor group and project board. The programme manager and business change manager both report to these entities.
Irrespective of the project or programme size, a change manager needs to remain agile, flexible and resilient throughout.  These are core attributes to be developed and honed.
The five phases of the change management process
Now we've introduced the change management process, its main subcomponents and team structures, let's turn our attention towards a more in-depth look at each of the phases.
We'll start with Figure 4, which summarizes each of the five phases (define, assess, design, implement and embed) by showing the various aspects covered under each phase.
FIGURE 4:  Five Phases of the Change Management Process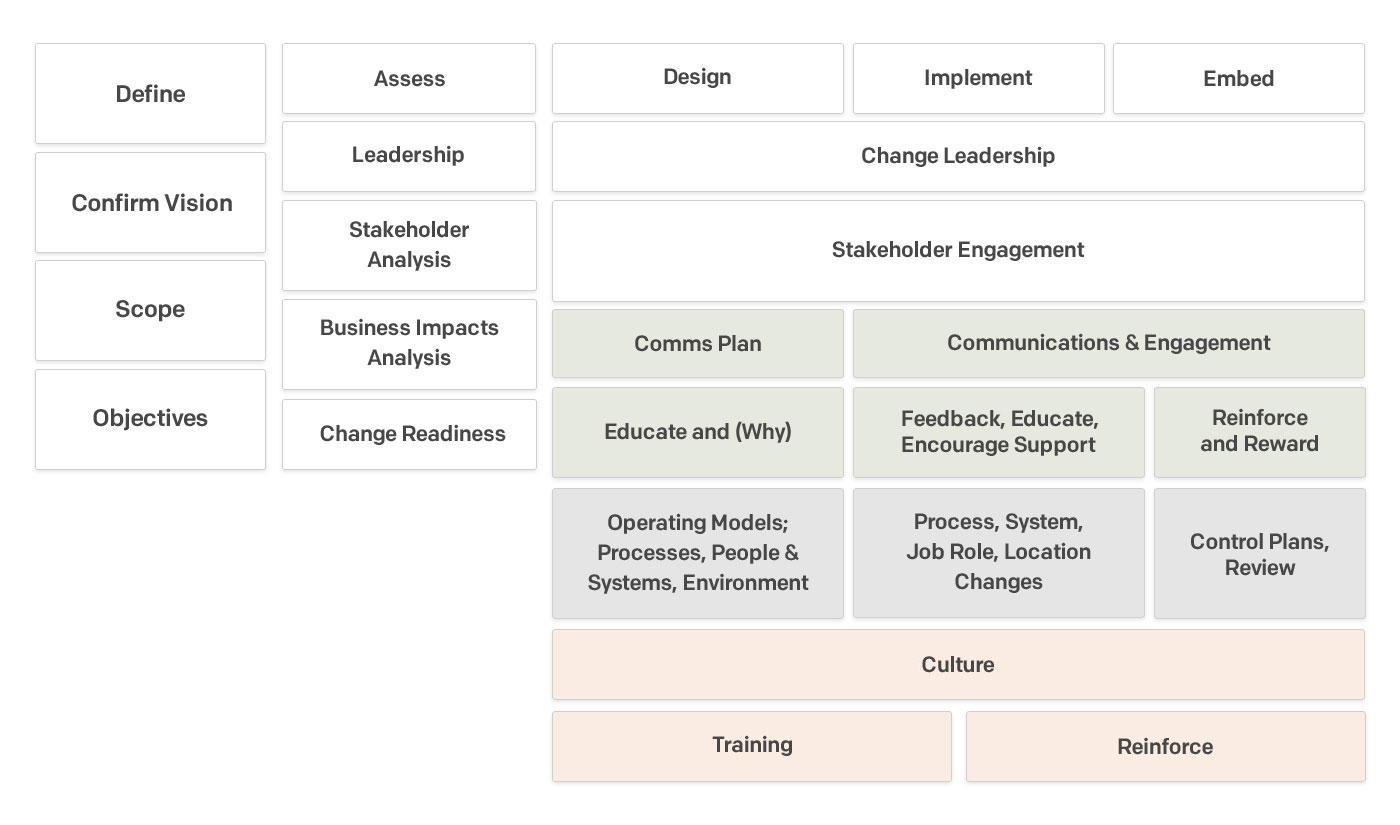 Figure 4
Over the next five chapters, we'll break down the change management process piece by piece for you.